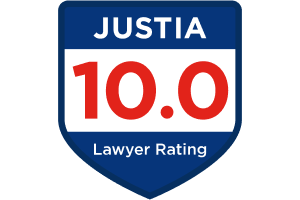 Client Reviews
We are honored to share some comments that we have received from clients, opposing counsel, arbitrators, and members of the community. We trust that you will be equally pleased with the quality of care and representation you receive from Investor Defenders. Please note: Every case is unique, and past successes can never guarantee future outcomes.
Get in Touch
Fill out the contact form or call us at
(503) 226-2966
to schedule your consultation.
1

Call Us Nationwide

2

Fill Out Our Contact Form

3

Please Do Not Include Confidential Information