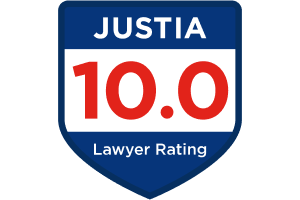 Trust & Estate Litigation
Darlene also represents parties in other financial and fiduciary litigation. These include representing trustees, beneficiaries, and other interested parties in trust and estate disputes such as will contests, undue influence claims, and nonjudicial amendments to trust terms.   Matters such are these may involve friends, family, or trusted caretakers in very difficult situations. Where possible, Darlene helps her clients resolve disputes by mediation or informal settlement.
Trust and estate litigation is a matter of state law.  Darlene is licensed in Oregon and Washington, and knows the applicable common law and probate codes for these states to successfully represent parties in these disputes.
Because the issues in trust and estate litigation are often extremely difficult to prove, such as whether a legal decedent had legal capacity at the time they made estate planning decision, and disputes often center around personal property with high sentimental but low monetary value, Darlene encourages mediation and information settlement discussion.  She is familiar with local mediators, retired judges, and other fiduciary attorneys who practice in this area.  Often a collaborative approach to try to reasonably resolve divided family matters can be helpful.  Where the parties simply cannot get to agreement, Darlene is well versed in Oregon and Washington court probate departments and the specialized procedural rules for trust and estate matters.
Client Reviews
Get in Touch
Fill out the contact form or call us at
(503) 226-2966
to schedule your consultation.
1

Call Us Nationwide

2

Fill Out Our Contact Form

3

Please Do Not Include Confidential Information