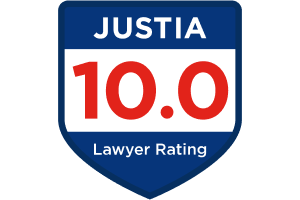 Alert – Bankers Life Annuity
Bankers Life is in the news for problems involving long term care insurance. A class action lawsuit has been filed on behalf of clients by Mike Williams of Williams Love O'Leary & Powers and Chris Cauble of Grants Pass.
We are talking to seniors who were sold annuities by Bankers Life representatives after the age of 70 without understanding that they would not begin to receive payouts for many years. We may be able to help you recover some of your investment. If you were sold an annuity by Bankers Life please contact our office for a free consultation. We might be able to help you recover additional losses.
Client Reviews
Get in Touch
Fill out the contact form or call us at
(503) 226-2966
to schedule your consultation.
1

Call Us Nationwide

2

Fill Out Our Contact Form

3

Please Do Not Include Confidential Information