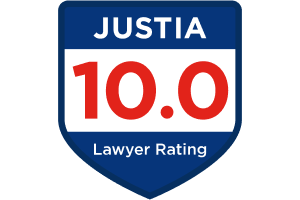 Amicus Brief Filed on Behalf of Oregon Investors
Banks Law Office is proud to have worked with the North American Securities Administrators Association (NASAA) in filing an Amicus Brief in the Oregon Supreme Court last week. The brief argues that the Oregon Court of Appeals' decision State of Oregon v. Marsh & McLennan Companies, Inc., 241 Or. App. 107, 250 P.3d 371 (2011), could severely weaken investor protection laws not only in the State of Oregon, but potentially nationwide. The arguments made in the brief are as follows:
A. The court of Appeals' Decision Threatens the Enforcement Powers of the Oregon Division of Finance and Corporate Securities.
B. The Court of Appeals' Decision is Contrary to the Requirements of the Uniform Securities Act upon which Oregon Law is Based.
C. Courts Interpreting Liability Provisions of Other State Securities Acts Routinely Find that Reliance Is Not and Element.
D. The Two Uniform Act States that Require Reliance Erroneously Read an Implicit Element into a Statute with an Express Cause of Action.
E. The Plain Language of ORS 59.135 Clearly Does Not Require Reliance.
F. The Court of Appeals' Decision Failed to Incorporate a "Fraud on the Market" Presumption of Reliance in Light of its Erroneous Decision to Require Reliance as an Element of Recovery.
Read the full brief here.
Formed in 1919, NASAA is the oldest international organization devoted to protecting investors from fraud and abuse in connection with the offer and sale of securities. To learn more about NASAA click here: About NASAA
Client Reviews
Get in Touch
Fill out the contact form or call us at
(503) 226-2966
to schedule your consultation.
1

Call Us Nationwide

2

Fill Out Our Contact Form

3

Please Do Not Include Confidential Information