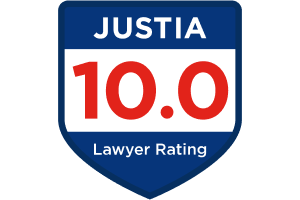 "Cherry-Picking" at Aletheia
(December 16) The SEC today filed civil charges against the once-powerful Peter Eichler, Jr., and his embattled money management firm Aletheia Research and Management of Santa Monica.
At one point high-flying Aletheia had $10B in assets under management and counted the state pensions of Louisiana and Oklahoma among its clients, but declared bankruptcy in November amid chronic legal and financial trouble. The new charges of "cherry-picking" allege that Eichler habitually executed speculative options trades before allocating them to any account. The losing trades, profitable 32% of the time, then went to two hedge funds under his management. The winning trades went to his own account and to favored clients. Win rate? 98%.
(New York Times at http://dealbook.nytimes.com)
Client Reviews
Get in Touch
Fill out the contact form or call us at
(503) 226-2966
to schedule your consultation.
1

Call Us Nationwide

2

Fill Out Our Contact Form

3

Please Do Not Include Confidential Information