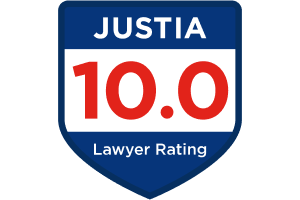 Concern with Private Placement Offerings
Banks Law Office continues to express reservations about the new advertising rules for Reg D Private Placements.
"The majority of our investor clients over the last few years have been people who purchased private placements on the advice of a financial advisor," said Banks. "While there may be a small place for private placements in portfolios of sophisticated investors, no one should make these investments without first deciding that they can afford to lose their entire investment, because that is what we have seen happen, time and again." Advisors who recommend that elderly investors place 25% or more of their portfolios into private placements are doing so for one reason – commissions. This week FINRA issued an Investor Alert to warn potential consumers about the risks involved with these investments
Client Reviews
Get in Touch
Fill out the contact form or call us at
(503) 226-2966
to schedule your consultation.
1

Call Us Nationwide

2

Fill Out Our Contact Form

3

Please Do Not Include Confidential Information