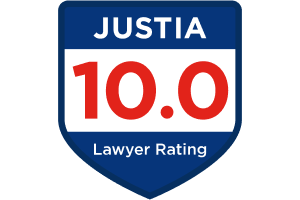 Continuing Investigation into James Scott McKee
A group of aggrieved investors, including a church congregation and retired people throughout Oregon, has retained Banks Law Office to recover losses from investing through James Scott McKee and Berthel Fisher. Our office has been investigating Mr. McKee and receiving complaints about him for months and we are now taking action. We have also fully cooperated with the Eugene Police Department Financial Fraud Detectives in their investigation, and we have spent many hours assisting FINRA in its enforcement efforts against Mr. McKee.
Fraud victims often go through a period of denial when they believed that the person who defrauded them was a trusted advisor. Our current clients, they now understand that they have been victims of investment abuse. If you have any doubt that your investments are safe, call toll free at 1-800-647-8130 or contact us for a free consultation.
Client Reviews
Get in Touch
Fill out the contact form or call us at
(503) 226-2966
to schedule your consultation.
1

Call Us Nationwide

2

Fill Out Our Contact Form

3

Please Do Not Include Confidential Information