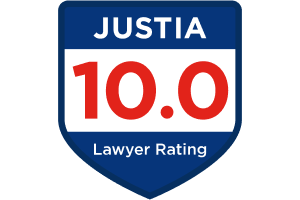 Cornerstone Industrial Properties Leveraged Fund Advisors, LLC
Private placements are securities sold to a small number of investors.  They're also known as "alternative investments" or "Regulation D investments" after the governing portion of U.S. securities law.  Some private placements can be exempt from registration from the SEC.  In the absence of an established public market for these products, private placements tend to be difficult for investors to sell, and difficult to independently evaluate.  There's nowhere to simply look up the going price.  Buyers of these securities must also officially certify their status as "accredited investors".  They must sign forms that attest to their investment experience, their net worth and/or income, and their understanding of the risks involved.
Some $50 million of Cornerstone Industrial Properties Leveraged Fund Advisors ("CFLA") was sold from 2004 to mid-2009 through brokers.  In December 2009 FINRA fined the issuer, Pacific Cornerstone Capital, $700,000 for failing to provide accurate and complete information about these products in their promotional material.  FINRA also fined its former CEO another $50,000 and temporarily suspended him.  In August 2011 investors were informed that their $1.00-per-share price had been adjusted downward by a full dollar. The issuer extended their regrets, but CFLA was a total loss.
Client Reviews
Get in Touch
Fill out the contact form or call us at
(503) 226-2966
to schedule your consultation.
1

Call Us Nationwide

2

Fill Out Our Contact Form

3

Please Do Not Include Confidential Information