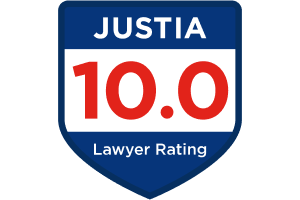 DOJ Probing HP / Autonomy
(December 28) Yesterday in its annual 10-K regulatory filing, Hewlett-Packard stated that the Justice Department has opened an investigation into the accounting practices that have led the company to an $8.8B write down associated with its acquisition of Autonomy Corp. and a significant drop in HP's share price in the last few weeks.
Autonomy, acquired by HP in October 2011, is a maker of high-margin data-mining software designed to find and organize the useful data buried in corporate networks. HP has accused the former Autonomy board of mis-attributing the revenues of more prosaic lines of business to the software, to bolster its apparent profitability. Sources indicate that the San Francisco office of the FBI is involved in the probe, and that shareholder suits are also developing.
(Bloomberg at www.bloomberg.com)
Client Reviews
Get in Touch
Fill out the contact form or call us at
(503) 226-2966
to schedule your consultation.
1

Call Us Nationwide

2

Fill Out Our Contact Form

3

Please Do Not Include Confidential Information