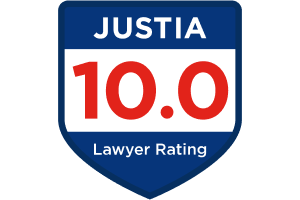 Elder Financial Abuse – Do I Have a Claim?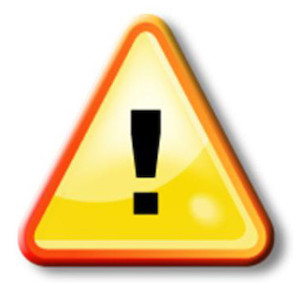 Oregon has strong protections for investors against fraud with our state blue sky securities laws.  The Investor Defenders attorneys at Samuels Yoelin Kantor LLP have deep experience with litigating securities cases to recover investment losses cause by financial advisor misconduct.
We also handle elder financial abuse claims. Sometimes those claims relate to securities, like a registered investment advisor mishandling an investment account, or an unlicensed person unlawfully selling investments.  But financial abuse of our seniors and other vulnerable persons can take many other forms. 
Under Oregon Law, an "elderly person" is anyone age 65 or older.  ORS 124.100(3).
Financial "abuse" includes "[w]rongfully taking or appropriating money or property, or knowingly subjecting an elderly person or person with a disability to alarm by conveying a threat to wrongfully take or appropriate money or property, which threat reasonably would be expected to cause the elderly person or person with a disability to believe that the threat will be carried out."  ORS 124.100(1)(g).
The civil penalties are significant for abusers and persons who have "permitted" another to engage in the abuse.  The statutes allow recovery of three times all economic and noneconomic damages, and reasonable attorney fees incurred by the plaintiff.  ORS 124.100(2).
Samuels Yoelin Kantor LLP is one of the few firms in Oregon with equally strong estate planning attorneys and fiduciary litigation attorneys, who have the experience to recognize the signs of potential elder financial abuse, and know how to bring claims for victims of abuse.  Many of our attorneys are licensed in both Oregon and Washington, and litigate claims in both states.
Who can bring a claim under Oregon's financial elder abuse statute?   The elder, a guardian, conservator, or attorney-in-fact for the elder, a personal representative for a decedent who was an elder at the time of the abuse, or a trustee for a trust on behalf of the trustor or spouse of the trustor who is an elder.  ORS 124.100(3).
The National Adult Protective Services Association reports that 90% of financial abusers are family members or trusted others.  And financial abuse is vastly under-reported: it is estimated that only one in 44 cases are reported to state protective services.
What are some common forms of financial abuse?   Misuse of a Power of Attorney or joint bank account, overcharging for services, or improperly transfer title to property.  Outright threats to abandon unless the victim complies with the abuser's demands can by itself be financial elder abuse.
What are some warning signs of abuse?
An unexplained withdrawal, transfer, credit card charge, or payments that are unusual, or don't otherwise fit with the explanation.
The elder is not given an opportunity to speak for themselves without the presence of a particular care giver, family member, or anyone else suspected of abuse.
The elder is extremely withdrawn, defensive, not communicative, or unresponsive. Victims frequently feel shame and embarrassment.
Unpaid bills, overdue rent, utility shut-off notices.
If you suspect a senior loved one may have been or is being financially abused, the attorneys at Samuels Yoelin Kantor can help.  Contact us to speak with an experienced fiduciary litigator who understands financial elder abuse claims in Oregon and Washington.
Client Reviews
Get in Touch
Fill out the contact form or call us at
(503) 226-2966
to schedule your consultation.
1

Call Us Nationwide

2

Fill Out Our Contact Form

3

Please Do Not Include Confidential Information