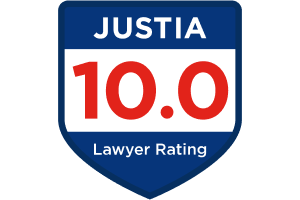 Felony Charges for Walter & Kelly Ng, but Can Investors get Their Money Back?
The high profile case featured today in an abc exclusive video shows that investors feel some sense of resolution knowing that Walter and Kelly Ng (the duo who reportedly devised a scheme that robbed investors of millions of dollars), might do time for their alleged crime. However, it remains to be seen if investors will ultimately recover their money.
Attorneys for investors will search for responsible professionals who should or could have known about problems with these dollars. The investor's lawyers and accountants have some obligation to advise and care for their clients. They may be responsible for paying back some of the lost dollars.
This scenario is more common than people want to admit. Banks Law encourages all investors to follow FINRA guidelines for safe investing. Also, if you follow the recommendations of a financial advisor or broker, be sure to check first on FINRA's brokercheck. And finally, if you have lost money in an investment and want to know if you might be able to recover the funds, please contact our office for a confidential and complimentary evaluation of your potential claim. You have nothing to lose by calling us to see if there is any chance of recovering your investment.
Robert Banks has been protecting investors from financial abuse and neglect for over 30 years. He files claims against brokers, financial advisors, accountants, lawyers, and brokerage firms to help investors recover their money. You need only read his biography to know that you have discovered the best of the best.
Client Reviews
Get in Touch
Fill out the contact form or call us at
(503) 226-2966
to schedule your consultation.
1

Call Us Nationwide

2

Fill Out Our Contact Form

3

Please Do Not Include Confidential Information