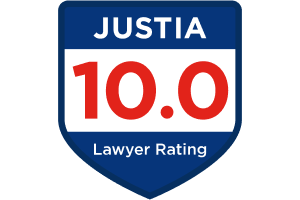 FINRA Censures and Fines Merrill Lynch
(September 24) The Financial Industry Regulatory Authority (FINRA) has censured and fined Merrill Lynch $500,000 for failing to file some 650 required reports, and failing to acknowledge nearly 300 customer complaints, between 2005 and 2011.
As the largest independent regulatory agency for securities firms operating in the United States, FINRA protects investors and maintains the integrity of the financial market. The action did not allege that any individual investor had been harmed, but that Merrill Lynch's reporting failures undermined consumers' ability to fairly choose from among brokers. Merrill Lynch did not admit wrongdoing.
(FINRA at www.finra.org)
Client Reviews
Get in Touch
Fill out the contact form or call us at
(503) 226-2966
to schedule your consultation.
1 Call Us Nationwide
2 Fill Out Our Contact Form
3 Please Do Not Include Confidential Information