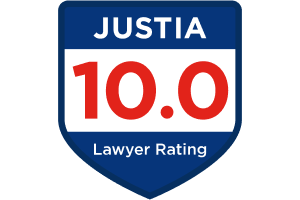 FINRA Disciplinary Action: Cline, Burr, Christopher, Gillelan
A FINRA letter of acceptance, waiver and consent states that Kevin Lee Cline (CRD No. 2448720) and Robert J.R. Burr (CRD No. 2579551) and Vincent Christopher (CRD No. 534944) and Thomas C. Gilleland (CRD NO. 5504595) are or were associated with Source. Source's Adams Street branch office was the sole seller of private offerings of oil and gas securities issued by certain limited partnerships (the Blue Ridge Securities, managed by Blue Ridge Group, Inc. The letter discussed issues related to material facts and misstatements with products sold between October 11, 2006 and December 17th, 2012.
Client Reviews
Get in Touch
Fill out the contact form or call us at
(503) 226-2966
to schedule your consultation.
1

Call Us Nationwide

2

Fill Out Our Contact Form

3

Please Do Not Include Confidential Information