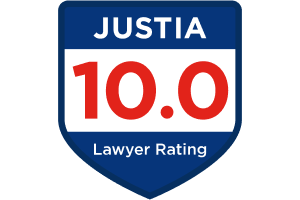 FINRA Files Claim Alleging McKee's Trail of Fraud
According to a complaint filed by the Financial Industry Regulatory Authority (FINRA) today, Tuesday, February 15th, J. Scott McKee defrauded investors of at least $370,000 and improperly used at least $650,000 of his client's money for his own benefit. The Eugene Register-Guard reports that McKee left a trail of victims including our clients. You can read the full 27 pages of the FINRA complaint here.
If you had financial dealings with McKee please contact us immediately at 1-800-647-8130. We will tell you if we might be able to help you recover your losses. We are in close contact with the Eugene police and with FINRA. You can reach Detective Mercy McDonald at 541-62-5169, and the contact at FINRA is Anthony Trambley at 301-590-6500
Client Reviews
Get in Touch
Fill out the contact form or call us at
(503) 226-2966
to schedule your consultation.
1

Call Us Nationwide

2

Fill Out Our Contact Form

3

Please Do Not Include Confidential Information