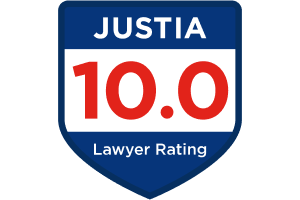 FINRA Fines Banks for Bond Misconduct
(December 27) FINRA has fined five major U.S. banks $4.48M for their misconduct in underwriting municipal bonds.
Between 2006 and 2010 the five banks (Citigroup, Goldman Sachs, JPMorgan, Merrill Lynch and Morgan Stanley) underwrote municipal and state bond offerings in California, made payments to the lobbying group California Public Service Association (Cal PSA) for their legislative influence in Sacramento, and characterized those payments as "underwriting expenses" for which taxpayers were ultimately responsible. Although an industry-wide practice at the time, this violates the fair-dealing and supervisory rules of the Municipal Securities Rulemaking Board, the muni bond market's self-regulatory body. Roughly a quarter of these specific fines go back to the bond issuers.
(Bloomberg at www.bloomberg.com)
Client Reviews
Get in Touch
Fill out the contact form or call us at
(503) 226-2966
to schedule your consultation.
1

Call Us Nationwide

2

Fill Out Our Contact Form

3

Please Do Not Include Confidential Information