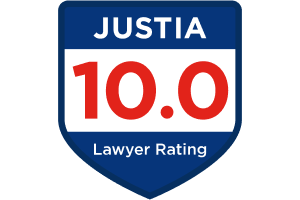 FINRA Investor Alert on "When Trading Stops"
(September 27) FINRA has released one of its periodic Investor Alerts, this one called "When Trading Stops: What You Need to Know About Halts, Suspensions and Other Interruptions." It explains why, when and how regulatory interruptions in securities trading happen. The document addresses both the broad-market "circuit breaker" halts triggered by a percentage drop in the Dow, and the exchanges' suspending trading for individual stocks. Interruptions may protect investors from volatility, from bad or incomplete information on a stock, or from market manipulation. New SEC volatility rules go into effect in February 2013.
(FINRA at www.finra.org)
Client Reviews
Get in Touch
Fill out the contact form or call us at
(503) 226-2966
to schedule your consultation.
1

Call Us Nationwide

2

Fill Out Our Contact Form

3

Please Do Not Include Confidential Information