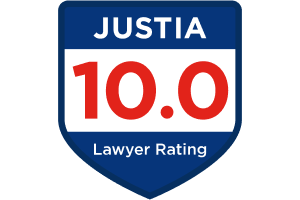 FINRA Wants to Reveal Brokers' Compensation
(November 29)
FINRA has formally proposed that broker-dealers and their employers reveal the terms of their compensation, which normally include bonuses and incentives. Industry reaction has, predictably, been loud and indignant. Regulators point out that Registered Investment Advisors are already under similar restrictions; that compensation and bonus structures for brokers can potentially lead to conflicts of interest, churning, and unsuitable sales; and those investment clients have a right to know how their brokers are rewarded.
(Dan Jamieson at www.investmentnews.com)
Client Reviews
Get in Touch
Fill out the contact form or call us at
(503) 226-2966
to schedule your consultation.
1

Call Us Nationwide

2

Fill Out Our Contact Form

3

Please Do Not Include Confidential Information