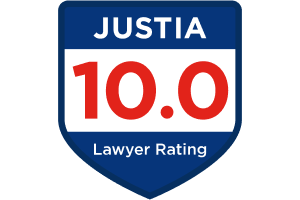 FINRA has issued a Regulatory Notice advising brokers to be careful about the language they use when selling IRAs to investors.
Specifically, FINRA discusses describing IRA accounts as "free" or sold at "no fee". The communications of brokers and their employers must be fair, balanced, and complete, with no omissions of material information that would be misleading. The key paragraph of the notice reads:
FINRA has observed overly broad language in sales material of broker-dealer firms that implies there are no fees charged to investors who have accounts with the firms. In other instances, specific fees that are not charged are highlighted and separated from disclosure regarding other fees that may be charged. This kind of sales material may mislead investors regarding the cost of opening, maintaining or closing an account.
This advice is totally consistent with our experience. Investors should have a complete understanding of the fees associated with all their investments, and check it against account statements. As somebody once said, "Trust — but verify."
Client Reviews
Get in Touch
Fill out the contact form or call us at
(503) 226-2966
to schedule your consultation.
1 Call Us Nationwide
2 Fill Out Our Contact Form
3 Please Do Not Include Confidential Information