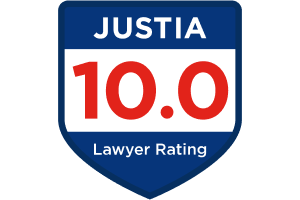 Head of Providence Capital Indemnity Jailed
(October 23) The president of an insurance and re-insurance company based in Costa Rica has been found guilty of criminal mail fraud and money laundering charges in connection with an international fraud scheme worth half a billion dollars.
Minor Vargas Calvo of Provident Capital Indemnity sold guarantee bonds to other companies that sold "life settlement" financial products to individual investors, and claimed to backstop the risk of the insured person outliving his or her life expectancy. An interagency task force including the IRS, the Postal Inspection Service, the SEC and state securities boards, all coordinated by the federal Financial Fraud Enforcement Task Force, reached beyond national borders to prosecute the 61-year-old Mr. Vargas. He's been sentenced to 60 years.
(U.S. Department of Justice at www.justice.gov)
Client Reviews
Get in Touch
Fill out the contact form or call us at
(503) 226-2966
to schedule your consultation.
1

Call Us Nationwide

2

Fill Out Our Contact Form

3

Please Do Not Include Confidential Information