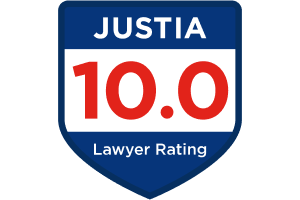 Herbalife Attacked as Fraud
(December 20) Hedge fund manager William Ackman today launched a detailed attack on the network marketing nutrition company Herbalife, characterizing it as a fraudulent pyramid scheme.
During his presentation at the annual Sohn Conference, Ackman cited a 2002 FTC decision ("the organization is deemed a pyramid scheme if the participants obtain their monetary benefits primarily from recruitment rather than the sale of goods and services to consumers"), claimed the company meets that definition, and called for FTC involvement. The entire presentation, all 343 slides, is available here.
In May 2012 Herbalife and other network marketing shares fell sharply after similar questions about the company's opaque revenue classifications were aired on an investor conference call. The head of Herbalife, Michael O. Johnson, is among the country's highest-paid executives, at $89M in compensation last year. Ackman, who is the founder and CEO of Pershing Square Capital, holds short positions on Herbalife totaling about $1B.
(Bloomberg Businessweek at www.businessweek.com)
Client Reviews
Get in Touch
Fill out the contact form or call us at
(503) 226-2966
to schedule your consultation.
1

Call Us Nationwide

2

Fill Out Our Contact Form

3

Please Do Not Include Confidential Information