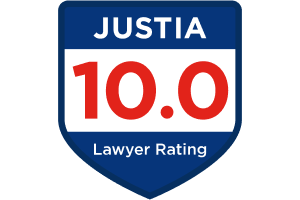 Industry Resists New ERISA Rules
(December 19) In 2011 the proposed redefinition of a relatively obscure term in a relatively obscure piece of legislation by the Department of Labor's Employee Benefits Security Administration (EBSA) caused such a "tremendous and passionate" outcry from the financial services industry that the Department withdrew the proposal in September 2011.
The EBSA will re-introduce the proposal, this time bolstered with economic analyses, in 2013. The specific change will update and expand the 40-year-old definition of "fiduciary" within ERISA, and is likely to apply fiduciary standards to nearly everybody who provides investment advice to plan sponsors or plan participants, and will also cover IRA rollover accounts. The industry clearly expects additional expense, constraint, and complication. Of the 2500 independent financial advisors polled by the Financial Services Institute in November, 91% were opposed to the new rules.
(AdvisorOne at www.advisorone.com)
Client Reviews
Get in Touch
Fill out the contact form or call us at
(503) 226-2966
to schedule your consultation.
1

Call Us Nationwide

2

Fill Out Our Contact Form

3

Please Do Not Include Confidential Information