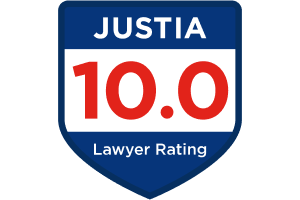 Investor Alert – Fraudsters Target CARES Act Retirement Savings Relief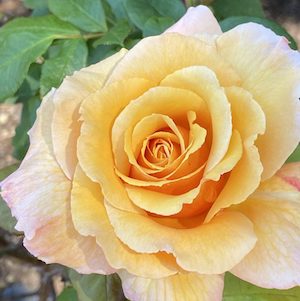 If you are considering using provisions under the Coronavirus Aid, Relief, and Economic Security Act (CARES Act) to withdraw and reinvest money from your retirement savings, be aware that fraudsters may be targeting you. Be wary when someone encourages you to use your retirement savings to make new investments. When considering new investments, do your own research and consider contacting an unbiased investment professional or an attorney.
CARES Act Retirement Savings Benefits
The CARES Act includes provisions designed to provide relief for individuals who are financially impacted by the COVID-19 pandemic. Among these provisions are relief efforts that allow individuals to pay back amounts withdrawn from qualified retirement plans without paying income tax on the withdrawal. The CARES Act also allows individuals to take out larger retirement plan loans with limited income tax consequences. For those suffering financial hardship, the CARES Act benefits can provide much-needed liquidity. Unfortunately, fraudsters and dishonest promoters are using this crisis to encourage investors to make high risk or high fee investments that may not be in the investor's best interest.
How Fraudsters Are Targeting Retirement Savings
Promoters or investment professionals may contact you with a recommendation that you take advantage of the CARES Act benefits to withdraw money from your retirement savings and invest that money. If you have been contacted with such a recommendation, be very wary. The individual who contacted you may be part of a predatory scheme to profit off your retirement savings. Always be sure to verify that the person you are speaking with is licensed to give advice or sell investments. Contact your state securities regulator or use these free tools from the SEC and FINRA to verify the license and history of an investment professional.
Important Considerations for Using Your Retirement Accounts to Make New Investments
There are several important drawbacks you should consider before you use retirement funds to make new investments. The promoter may charge you high fees. Inquire how much of your money will be invested for you and how much will go to the person managing the investment. Liquidity – whether you can easily cash out of the investment – can be very important in today's uncertain environment. Make sure to ask whether there are any fees for early withdrawal or sale. Consider the current value of your retirement investments. If the market is down when you withdraw retirement savings, you may not recover those losses when the market rebounds. If you invest the money that you take out as a loan from your retirement savings, you may have difficulty repaying the loan if the investment performs poorly.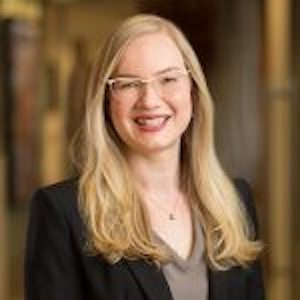 Darlene Pasieczny is a fiduciary and securities litigator at Samuels Yoelin Kantor LLP.  She represents clients in Oregon and Washington with matters regarding trust and estate disputes, financial elder abuse cases, and securities litigation. She also represents investors nationwide in FINRA arbitration to recover losses caused unlawful broker conduct.  Her article, New Tools Help Financial Professionals Prevent Elder Abuse, was featured in the January 2019, Oregon State Bar Elder Law Newsletter.
Featured image courtesy of SYK paralegal Torrie Timbrook.
Client Reviews
Get in Touch
Fill out the contact form or call us at
(503) 226-2966
to schedule your consultation.
1

Call Us Nationwide

2

Fill Out Our Contact Form

3

Please Do Not Include Confidential Information