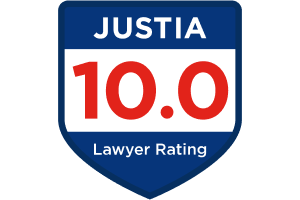 Investor Alert: Kevin Winder Lesson – Beware of Promised High Return Investments
Oregonian Article Alerts Investors to the Dangers of High Return Investments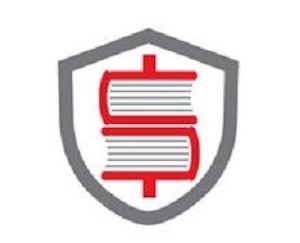 The Chief of Enforcement at the Division of Finance and Corporate Securities Consumer & Business Services Department (DFCS), Van Pounds,  was both quoted in Molly Young's recent Oregonian article about high return investments and Salem investment adviser Kevin Winder.  Winder lost his license for selling promissory notes to clients in businesses in which he had a personal interest. Misrepresenting investments is not a new storyline, but it is uniquely tragic for every new set of victims. You can read the full story here.
Use Caution When Advisors Recommend Alternative Investments With High Return Rates
As a general rule Banks says, "If you can't sell your investment at will, and you can't find out its true value on any given day, then you should avoid it. Some private investments are certainly legitimate, but so many of them involve far more risk than the investor understands. Don't risk it unless you really understand the potential for loss."
Investor Defender attorney Darlene Pasieczny represent investors in securities industry disputes in FINRA arbitrations across the U.S. The Investor Defenders at Samuels Yoelin Kantor know the rules, and we fight for our clients in recovering investment losses. Contact us at 800.647.8130
Client Reviews
Get in Touch
Fill out the contact form or call us at
(503) 226-2966
to schedule your consultation.
1

Call Us Nationwide

2

Fill Out Our Contact Form

3

Please Do Not Include Confidential Information