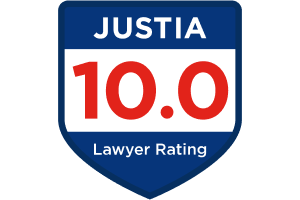 Judge: Investors Recover 1% of Losses
(December 11) Prominent U.S. District Judge Lewis Kaplan has criticized the current system of bringing class action suits in securities cases.
Speaking at a conference on securities litigation organized by the New York Bar, Kaplan pointed to causes ranging from legal precedent (the restrictive "fraud-on-the-market" reasoning of the 1988 Supreme Court decision in Basic Inc v. Levinson) to political influence (the relationship between plaintiffs' lawyers and the pension funds commonly named as lead plaintiffs in class actions). But the overall result, according to the judge, citing a study by research firm NERA Economic Consulting, is that the average ratio of settlements to investor losses has declined from 7 percent in 1996 to an all-time low of 1 percent in 2011.
Robert Banks of our office states "I am not surprised by these statistics. Although each case has to be reviewed on its merits, we have consistently advised clients that they are far better off bringing their own claims in securities cases than in participating in class actions. Class actions rarely result in a decent recovery to the investors. Most of those cases are settled for pennies on the dollar, and oftentimes the only people who win are the lawyers. Unlike the typical class action, in our cases the clients come first. They are directly involved in the case, including any settlement discussions, and we have historically obtained recoveries greatly exceeding the class action results reported in this article."
(Reuters at newsandinsight.thomsonreuters.com)
Client Reviews
Get in Touch
Fill out the contact form or call us at
(503) 226-2966
to schedule your consultation.
1

Call Us Nationwide

2

Fill Out Our Contact Form

3

Please Do Not Include Confidential Information