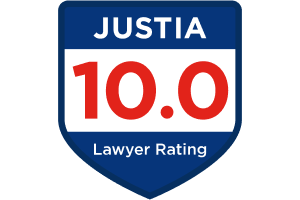 More Grifphon Alpha Fund Victims Emerge
Our office has completed two cases representing six investors over losses in the Grifphon Alpha Fund. Even the most trusting investors now understand that the numerous promises made over the past two years by investment advisors, lawyers and fund managers that the fund would pay were completely false.
Now that we have completed two cases, we are assisting the Securities and Exchange Commission by providing information about Grifphon, which was operated by Jusaf Jawed and his associates. We have encouraged the SEC attorneys to take action and seek prison terms for all wrongdoers. We will volunteer whatever time is necessary to see justice done.
If you have questions or concerns about Grifphon, Mr. Banks is available to discuss your situation.
Client Reviews
Get in Touch
Fill out the contact form or call us at
(503) 226-2966
to schedule your consultation.
1

Call Us Nationwide

2

Fill Out Our Contact Form

3

Please Do Not Include Confidential Information