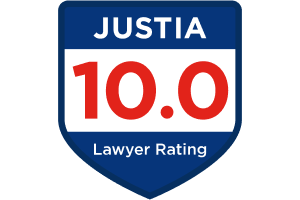 New SEC Rules Make Public Arbitration Panel the Default Option
Claimants lawyers and investors everywhere are celebrating a new FINRA rule that was approved yesterday by the SEC. This rule, which will become effective on September 30th, makes an all-public panel the default option for choosing the three arbitrators deciding cases involving a claim of $100,000 or more.
Robert Banks was the chair of the NAMC Rules and Procedures Subcommittee when the proposal was submitted to the SEC for consideration and approval. He was quoted this morning in an article by InvestmentNews which highlights the upcoming change.
Client Reviews
Get in Touch
Fill out the contact form or call us at
(503) 226-2966
to schedule your consultation.
1

Call Us Nationwide

2

Fill Out Our Contact Form

3

Please Do Not Include Confidential Information