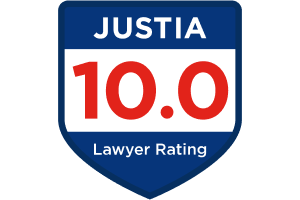 Pasieczny Appointed to FINRA's National Arbitration and Mediation Committee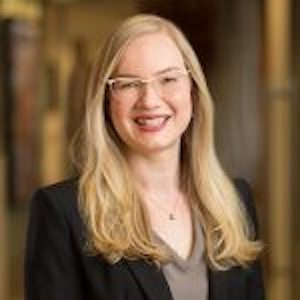 SYK is pleased to announce that attorney Darlene Pasieczny ("Pah-shetch-nee") has been appointed by the Board of Governors for the Financial Industry Regulatory Authority (FINRA) to serve a three-year term on the National Arbitration and Mediation Committee (NAMC).  Darlene will serve as one of the "Public" members of the national 13-person advisory committee.  The NAMC reviews and recommends rules, regulations, procedures and amendments relating to arbitration, mediation, and other dispute resolution matters to FINRA's Board.
FINRA is a self-regulatory organization authorized by Congress to regulate broker-dealers and associated persons (such as stockbrokers), and it operates national dispute resolution program.  Claims by investors against their broker for securities-related misconduct causing recoverable investment losses are commonly filed in FINRA Arbitration.  FINRA also operates a growing FINRA Mediation program for informal resolution of securities disputes.
Darlene currently serves on the Board of Directors and is Treasurer for the Public Investors Advocate Bar Association (PIABA).  She is also the Chair of the Securities Regulation Section of the Oregon State Bar for 2021.
Congratulations Darlene!
Client Reviews
Get in Touch
Fill out the contact form or call us at
(503) 226-2966
to schedule your consultation.
1

Call Us Nationwide

2

Fill Out Our Contact Form

3

Please Do Not Include Confidential Information