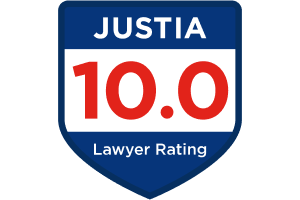 Provident Royalties CFO Indicted
(December 13) The former CFO of Provident Royalties was indicted today by a federal grand jury on charges of conspiracy to commit mail fraud.
W. Mark Miller, 59, faces a possible 20 year sentence. Miller's indictment is the latest legal reckoning in the 2009 collapse of the Dallas oil and gas investment fraud (and partial Ponzi scheme) which cheated 7,700 investors out of $485M. Provident co-founder Joseph Blimline, who had operated a separate $28M Ponzi scheme in Michigan before coming to Texas in early 2006, was sentenced this May to 20 years in federal prison, and ordered to pay $407,552,918.95 to victims in restitution. Provident also caused heavy casualties among the 52 broker-dealer firms that made private placements of its investment paper. At least 40% of them are no longer in business.
(FBI at www.fbi.gov/dallas/press-releases)
Client Reviews
Get in Touch
Fill out the contact form or call us at
(503) 226-2966
to schedule your consultation.
1

Call Us Nationwide

2

Fill Out Our Contact Form

3

Please Do Not Include Confidential Information