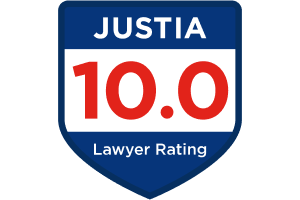 Raymond James Fined $2 Million by FINRA for Supervisory Failures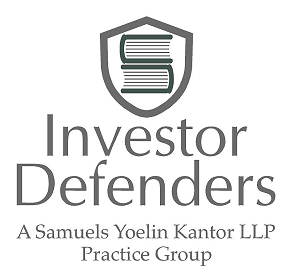 On December 21, 2017, the Financial Industry Regulatory Authority (FINRA) announced it had fined brokerage firm Raymond James Financial Services, Inc. $2 million for significant supervisory failures in reviewing email communications. FINRA found that, over a nine-year period, Raymond James did not have a reasonably designed supervisory system and procedures for reviewing email communications.
Why is email review important? Under FINRA rules, brokerage firms must reasonably supervise all electronic communications technology used by a firm and its brokers to conduct firm business.  Many firms used a risk-based approach to supervision, automatically searching for key words and phrases in emails. This review is important for firms to catch bad conduct, such a broker involved in unapproved "outside business activities," or conducting securities transactions that are not approved by the firm, also known as "selling away." 
Brokers engaging in "selling away" sometimes create their own spreadsheets and account statements to mislead customers into thinking that recommended investments are approved by the brokerage firm. Often those investments are especially risky, inappropriate for the particular investor, and very lucrative for the seller. For example, it is not uncommon for a seller to receive a 7 – 10% commission on a sale of a private placement investment like a limited partnership (LP) interest. The most slick-looking investment pamphlet could be an outright investment fraud … with the check going straight to the seller's pocket.
Firms must actively maintain supervisory procedures reasonably designed to catch such unlawful conduct, and protect its customers.  Email supervision, office audits, and document review are only a few of the ways firms should be monitoring the activities of its brokers.
Under FINRA rules and the applicable state or federal law, a brokerage firm can be held financially liable to the customer for the losses caused by its bad actor brokers.  And, for the firm's own supervisory failures.
If you believe you are the victim of "selling away," negligent portfolio management, churning, securities fraud, or other unlawful conduct by your financial professional, contact the SYK Investor Defenders team at 1-800-647-8130 for a free, confidential initial consultation.
You may be able to recover financial losses caused by your financial professional.  An experienced securities attorney will fight on your side.
Client Reviews
Get in Touch
Fill out the contact form or call us at
(503) 226-2966
to schedule your consultation.
1 Call Us Nationwide
2 Fill Out Our Contact Form
3 Please Do Not Include Confidential Information