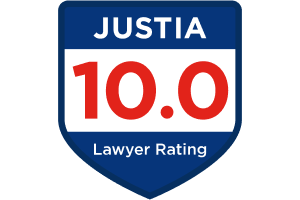 Richard Thomas and SSI Investments Named as Respondents
Banks Law Office is representing four investors who were advised by their financial advisors at SII Investments and Eagle Financial to take out second mortgages on their homes to purchase a high risk private investment called Santa Barbara Villa Rose.
The investment predictably ran into trouble, and now our clients, who are all retired, are left not only with a significant investment losses but also are saddled with mortgage loans that they cannot afford to pay. The State of Oregon has been investigating this case for about a year, and we recently got involved for our clients. We will be filing a FINRA arbitration seeking to recover investment losses and interest payments made on the mortgage loans. The respondents in our case will be SII Investments and Richard Thomas.
Client Reviews
Get in Touch
Fill out the contact form or call us at
(503) 226-2966
to schedule your consultation.
1

Call Us Nationwide

2

Fill Out Our Contact Form

3

Please Do Not Include Confidential Information