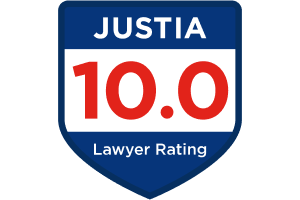 Securities Attorney Darlene Pasieczny to Speak on FINRA Expungement Issues in Washington DC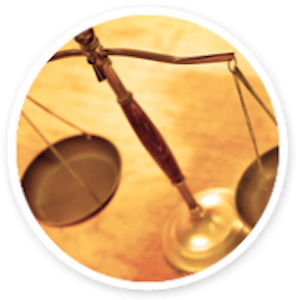 Securities attorney Darlene Pasieczny will speak about FINRA expungement issues at the PIABA Mid-Year Meeting: Current Issues in Securities Arbitration. The panel presentation will be on April 4, 2019, in Washington DC.
Presentation topics to include:
Expungement of customer dispute information from a broker's or brokerage firm's CRD and Bro­kerCheck disclosure reports continues to be a heated topic for securities professionals. Expungement requests are routinely made in customer cases, sometimes years after settlement. Despite FINRA's position that expungement of customer infor­mation should be an "extraordinary remedy," panels routinely grant expungement requests in FINRA arbitration. This panel will discuss current trends in expungement requests and litigation tactics by attorneys and non-attorney firms, as well as re­cent FINRA expanded guidance to arbitrators and proposed amendments to applicable FINRA rules.  We will also discuss ethical considerations for lawyers regarding expungement.
Registration for the PIABA Mid-Year meeting can be done through PIABA's website.
Why is FINRA expungement an important topic?
When an investor considers hiring a new financial advisor, they might look for publicly available information about the advisor's background and customer complaints. FINRA's BrokerCheck database is available online for exactly that kind of investor research. By current FINRA rules, a broker or brokerage firm must disclose certain customer dispute information on their CRD record. If FINRA grants expungement of that information, the disclosure is effectively wiped clean. That may be appropriate in some circumstances. But expungement can harm the investing public, who might otherwise think twice about hiring a broker with a negative track record.
Client Reviews
Get in Touch
Fill out the contact form or call us at
(503) 226-2966
to schedule your consultation.
1

Call Us Nationwide

2

Fill Out Our Contact Form

3

Please Do Not Include Confidential Information