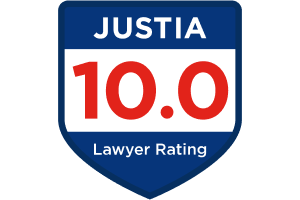 SWS Financial Services Faces FINRA Charges For Improperly Supervised Sales of Variable Annuities
Investment News reported today that SWS Financial Services is facing charges regarding its sale of variable annuity applications. The Financial Industry Regulatory Authority's (FINRA) complaint alleges that SWS gave the go ahead on numerous variable annuity applications without principal review for suitability.
FINRA requires that firms have supervisory systems and written procedures to supervise VA transactions. The Sept. 29th complaint includes the following allegations:
Inadequate supervisory systems and written supervisory procedures to supervise VA business,
Inadequate supervisory reviews of VA deals,
Failure to have registered principal review of VA's before submitting the application to the insurer
Failure to have surveillance procedures to detect inappropriate VA exchanges
Failure to develop and document a specific training plan for supervisory review of VA deals to
According to FINRA's report, variable annuity sales made up 16-20 percent of the firm's total revenue during the period of review (Septermber 2009-May 2011).
Bob Banks has years of experience representing investors who were sold variable annuities that were misrepresented. These are extremely complex and confusing products and in our experience, even the brokers who have sold them often do not understand how variable annuities work.
Client Reviews
Get in Touch
Fill out the contact form or call us at
(503) 226-2966
to schedule your consultation.
1

Call Us Nationwide

2

Fill Out Our Contact Form

3

Please Do Not Include Confidential Information