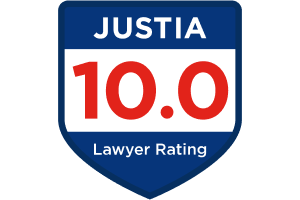 Trustee Under Fire in New Mexico Ponzi Clawback
(December 3) Judith A. Wagner, the trustee who filed 161 controversial clawback complaints in the ongoing Vaughan Realtors Ponzi / bankruptcy case in Albuquerque, is fighting a legal tactic that would remove her.
In February 2010 it was found that real estate executive Doug Vaughan had defrauded 600 victims out of $75M. He's been sentenced to 12 years in federal prison. One victim, retired attorney and clawback target Julius Wollen, has moved to convert the bankruptcy from Chapter 11 reorganization to Chapter 7 liquidation. This would oust trustee Wagner, who has argued that Vaughan's investors were incriminated by unrealistic returns and by being exposed to Madoff publicity, and who has sought clawbacks from investors who lost money to Vaughan.
(Albuquerque Journal at www.abqjournal.com)
Client Reviews
Get in Touch
Fill out the contact form or call us at
(503) 226-2966
to schedule your consultation.
1 Call Us Nationwide
2 Fill Out Our Contact Form
3 Please Do Not Include Confidential Information