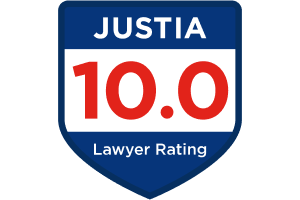 Upcoming SCOTUS Case Examines 'Discovery Rule'
(September 25) A case to be decided this year by the U.S. Supreme Court may effectively extend the window of time for potential plaintiffs who suffered losses in the 2008 financial crisis.
The case Gabelli et. al. v Securities Exchange Commission hinges on the application of the five-year statutory limitation time clock, called the "discovery rule," which starts at discovery of fraud, not at the time of the fraud itself. Fund manager Marc Gabelli's secret and fraudulent market-timing was uncovered by then-New York Attorney General Eliot Spitzer in 2003 but the SEC did not pursue its civil case until 2008.
A Supreme Court finding for the SEC will likely encourage new civil securities fraud suits. Either way, the ruling will clear up contradictory opinions of multiple federal circuit cases.
(Reuters news service at www.reuters.com)
Client Reviews
Get in Touch
Fill out the contact form or call us at
(503) 226-2966
to schedule your consultation.
1

Call Us Nationwide

2

Fill Out Our Contact Form

3

Please Do Not Include Confidential Information