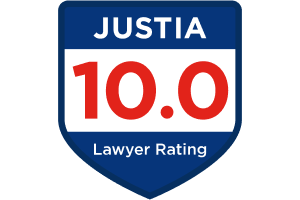 Victims of COVID-19 Scams & Cybercrime Need to Act Fast
Victims of COVID-19 Scams and Cybercrime Need to Act Fast – FBI's Financial Fraud Kill Chain May Recover Fraudulent Wire Transfers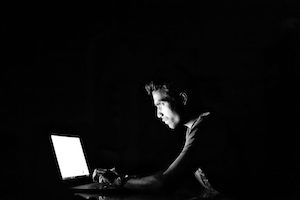 Cybercrime is becoming ever more pervasive, and with so many more people working at home during the COVID-19 coronavirus pandemic, the risk of a fraudulent wire transfer and other financially motivated crimes is higher than ever.
Fraudsters use crisis events to target good-hearted investors.
The SEC and other federal and state regulatory agencies are paying close attention to COVID-19-related financial fraud, such as fraudulent stock promotions and unregistered offerings, charitable investment scams, and community-based financial frauds. Since February 2020, the SEC has suspended stock trading in connection with COVID-19 for at least 23 companies, and has initiated at least five emergency enforcement actions against companies seeking to exploit investors with false and misleading promises. These investment scams include fraudulent claims of N95 mask production, and manufacturing COVID-19 blood tests and thermal scanners for fever detection.
The FBI's Financial Fraud Kill Chain:  A Resource for Recovering Stolen Funds
Unfortunately, while regulatory agencies work hard to shut down fraudulent scams, it can be difficult to impossible to recover money from the fraudsters.  Especially if the investor funds or cybercrime victim's bank account funds have been transferred overseas. The Financial Fraud Kill Chain (FFKC), a program administered by the FBI, is a critically important tool that can cut off large international wire transfers. But victims need to act fast, within 72 hours of the wire transfer.
How does the Kill Chain work?
Financial fraud scams are often international, with unsuspecting investor money transferred from the United States to overseas financial institutions via international wire transfers through the SWIFT system. Cybercriminals hacking email accounts may use personal information to prey on individuals ("I'm traveling overseas and need money for a plane ticket home"). Businesses are also targets of cybercriminals. For example, corporate account takeovers and business e-mail compromise scams may be used to redirect legitimate wire transfers to fraudulent overseas accounts.
The Kill Chain utilizes the FBI's international relationships to help U.S. financial institutions recover large international wire transfers. If the Kill Chain is activated, the FBI can prevent the withdrawal of stolen funds by cutting off the SWIFT transfer.
What kind of transfer qualifies to initiate the Kill Chain?
The FFKC can only be activated if:
The wire transfer is $50,000 or more;
The wire transfer is international;
A SWIFT recall notice has been initiated; and
The wire transfer occurred within the last 72 hours.
To initiate the FFKC process, you should immediately contact your local FBI field office and also notify your financial institution that originated the transfer. Because time is of the essence, call your local FBI office and fill out an on-line complaint through the FBI's Internet Crime Complaint Center (IC3).
Providing the FBI with more information will allow the agency to respond more effectively, but all complaints should include the following:
Victim business name and address,
Transaction type, amount, and date,
Originating bank name and address,
Beneficiary bank name and address,
Beneficiary account number,
Beneficiary bank location (if known), and
Intermediary bank name (if known).
If you or your business has been the victim of wire transfer fraud, consider still reporting it to the FBI even if the fraud does not meet the above criteria to initiate the Kill Chain.
And as we all work to protect ourselves and each other during the coronavirus pandemic, COVID-19-related investments scams should be reported to the SEC and your state's securities regulator.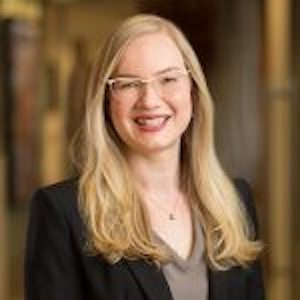 Darlene Pasieczny is a fiduciary and securities litigator at Samuels Yoelin Kantor LLP.  She represents clients in Oregon and Washington with matters regarding trust and estate disputes, financial elder abuse cases, and securities litigation. She also represents investors nationwide in FINRA arbitration to recover losses caused unlawful broker conduct.  Her article, New Tools Help Financial Professionals Prevent Elder Abuse, was featured in the January 2019, Oregon State Bar Elder Law Newsletter.
Client Reviews
Get in Touch
Fill out the contact form or call us at
(503) 226-2966
to schedule your consultation.
1

Call Us Nationwide

2

Fill Out Our Contact Form

3

Please Do Not Include Confidential Information