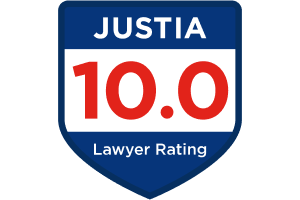 Were You a Client of Broker Daniel Noah Winger?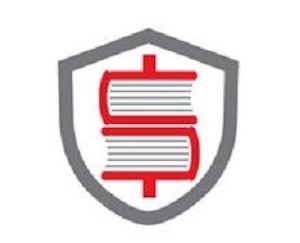 The securities attorneys at the Investor Defenders practice group of Samuels Yoelin Kantor LLP are investigating potential claims against this broker.
Public records from the Financial Industry Regulatory Authority (FINRA) show that in August 2018, Daniel Noah Winger (CRD# 1542674) entered into an Acceptance, Waiver and Consent ("AWC") agreement in which Winger was barred from associating with any FINRA member in all capacities.
Daniel Noah Winger was most recently registered with PFS Investments Inc. in Federal Way, Washington.
The Facts and Violative Conduct alleged in the AWC include that, between April 2015 and April 2018, Daniel Noah Winger converted the funds of an elderly customer in violation of FINRA rules 2150(a) and 2010.  The elderly customer gave checks to Winger totaling approximately $100,000.  The AWC alleges that Winger used the customer's funds for his own personal use.
Brokers are licensed and regulated by FINRA and state regulatory agencies.  FINRA rules, state securities laws and state common law offer protections for investors from unlawful broker conduct such as:  negligent portfolio mismanagement, selling away, overconcentration, unsuitable investment recommendations, excessive trading ("churning"), failure to supervise, misrepresentations about investments, or outright conversion and theft.
Common Red Flags of broker misconduct include lack of communication from your broker, discovering that you cannot liquidate investments that you thought you could sell, or discovering that large portions of your portfolio are used to purchase "alternative investments" like interests in Limited Partnerships, Limited Liability Companies, or promissory note investments.   The Investor Defenders have compiled a list of Ten Red Flags for Investors, which you can see by clicking on this link.
If you were a client of Daniel Noah Winger, and suspect that financial losses in your brokerage account may have been caused by broker misconduct, call the Investor Defenders.  We represent investors in the United States with securities claims against brokers and brokerage firms for financial losses caused by unlawful conduct.
Client Reviews
Get in Touch
Fill out the contact form or call us at
(503) 226-2966
to schedule your consultation.
1

Call Us Nationwide

2

Fill Out Our Contact Form

3

Please Do Not Include Confidential Information