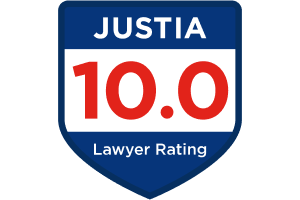 Down Markets – A Good Time to Look For Red Flags and Recoverable Investment Losses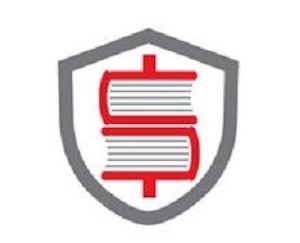 The news has been full of stories of investment losses. First, it was cryptocurrencies and related investments on a roller coaster ride of valuation. Then, in the last week, the major stock market indices followed… Dow Jones, S&P 500, Nasdaq…
What is a Main Street investor to do?
As a securities attorney representing investors in disputes with the financial industry, down markets mean my phone starts ringing. Investors start to look closely at their portfolios.
Some find surprises. Potential claims against their financial advisor to recover investment losses.
Not every investment loss is a recoverable investment loss – far from it. But, sometimes investment losses are caused because of a financial advisor's misconduct. Making unsuitable securities recommendations to buy risky investments or allocate a portfolio in a certain way. Failing to follow instructions, negligence, or outright fraud and misrepresentation.
The law provides remedies to investors injured by advisor misconduct. Typically, securities claims are brought by filing a statement of claim in FINRA arbitration. I've helped my clients bring securities claims in FINRA arbitration. I help them to navigate mediation and informal settlement discussions. And I have helped them recover millions of dollars, thought to be lost forever due to "bad luck".
I recently filed some short video clips explaining how an experienced securities attorney like myself can help investors who think they may have a problem, and why investors may be hesitant to seek help and file claims to recover losses.
A down market is a good time to take a hard look at your, or your client's, portfolio. And ask questions.
Why is the portfolio heavily allocated in one volatile sector, such as oil and gas?
Was that level of risk appropriate for the investor at the time of the recommendation? Why are there so many LP and LLC private placement interests in the portfolio? Can those interests be sold? And why are my investment losses in this down market so much more than my friend's losses, when we have similar financial goals and risk tolerances? These and other red flags may be signs of investment fraud.
If you think you may be the victim of investment abuse, call me toll free at 1-800-647-8130 for a free, confidential initial consultation. I represent investors in FINRA arbtiration nationwide who have investment losses caused by the conduct of a financial professional or a defective investment product. I also represent parties in trust and estate disputes where a fiduciary has breached their duties and money is recoverable to the estate, trust, or beneficiary.
The Investor Defenders at Samuels Yoelin Kantor LLP help investors get their money back from brokerage fraud, fraudulent investments, elder financial abuse, and other situations. Our specialized investment litigation practice combines familiarity with complex financial modeling, experience with specialized FINRA arbitration rules and securities laws, and empathy for our clients whose investment losses have become personal.
If you have concerns about how your money is being handled by your financial professional, or concerns that you or a loved one might be the victim of financial exploitation, call me at 1-800-647-8130. Again, consultations are free, and confidential.
Client Reviews
Get in Touch
Fill out the contact form or call us at
(503) 226-2966
to schedule your consultation.
1 Call Us Nationwide
2 Fill Out Our Contact Form
3 Please Do Not Include Confidential Information