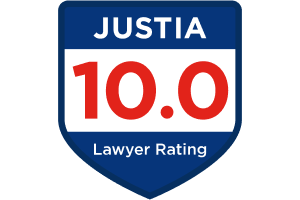 SWS Financial Services Variable Annuities
FINRA is investigating SWS Financial Services for failure to properly supervise sales of variable annuities. Variable Annuities are complicated investments and should only be purchased after careful scrutiny. If you've purchased a variable annuity with SWS Financial Services or on the advice of any financial professional please contact us with your concerns. We might be able to help you recover your investment. You can read our most recent post about the SWS investigation here.
Client Reviews
Get in Touch
Fill out the contact form or call us at
(503) 226-2966
to schedule your consultation.
1

Call Us Nationwide

2

Fill Out Our Contact Form

3

Please Do Not Include Confidential Information